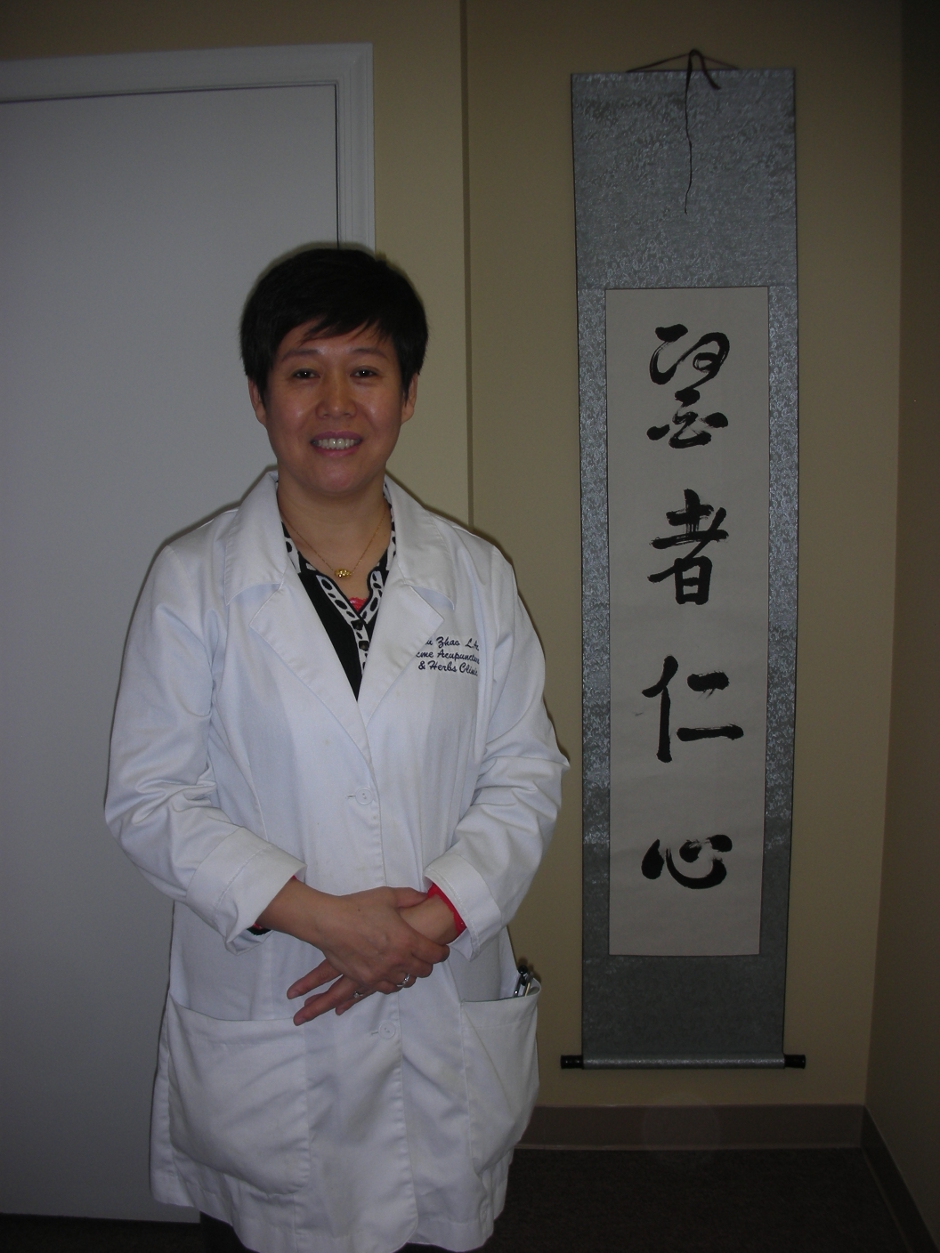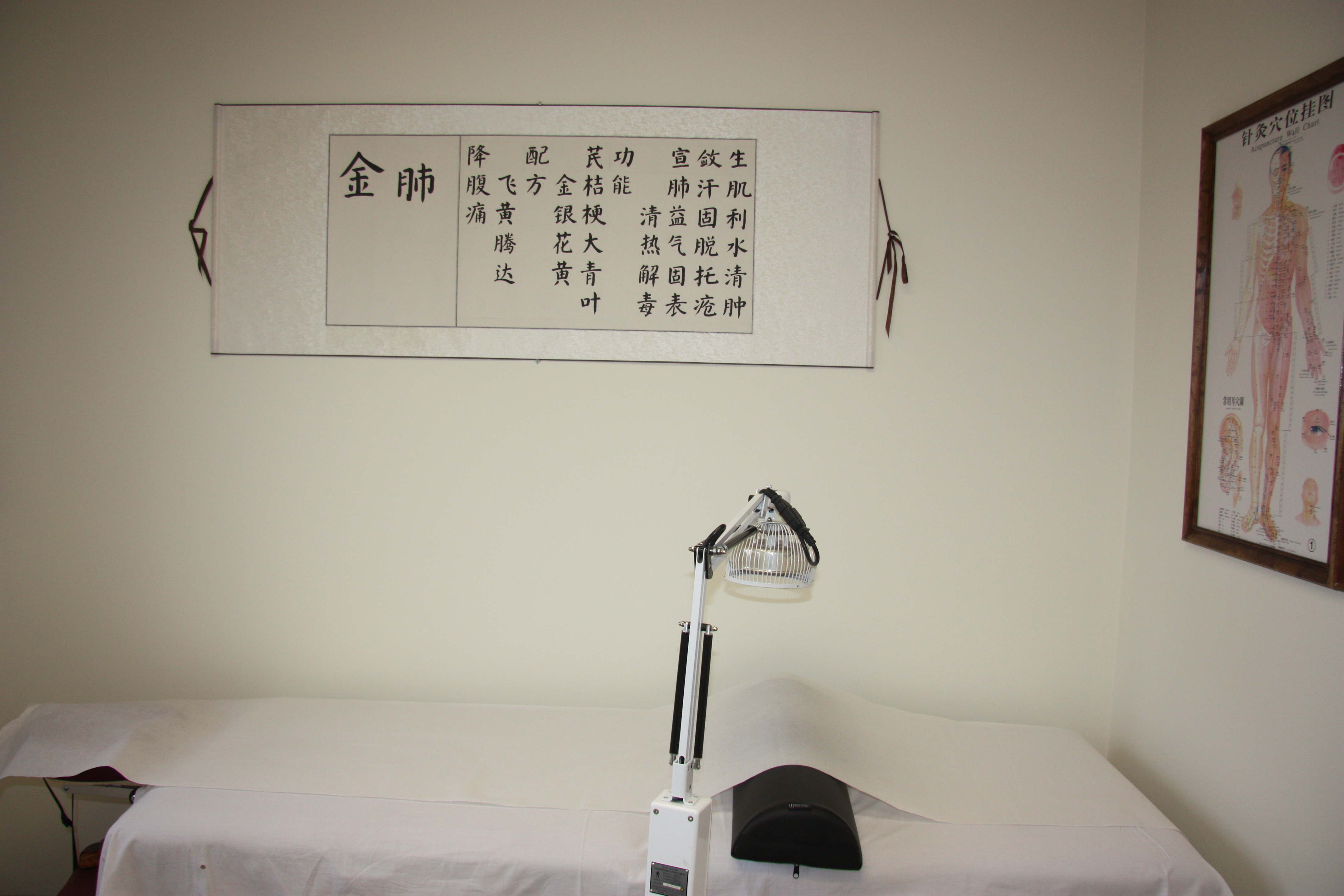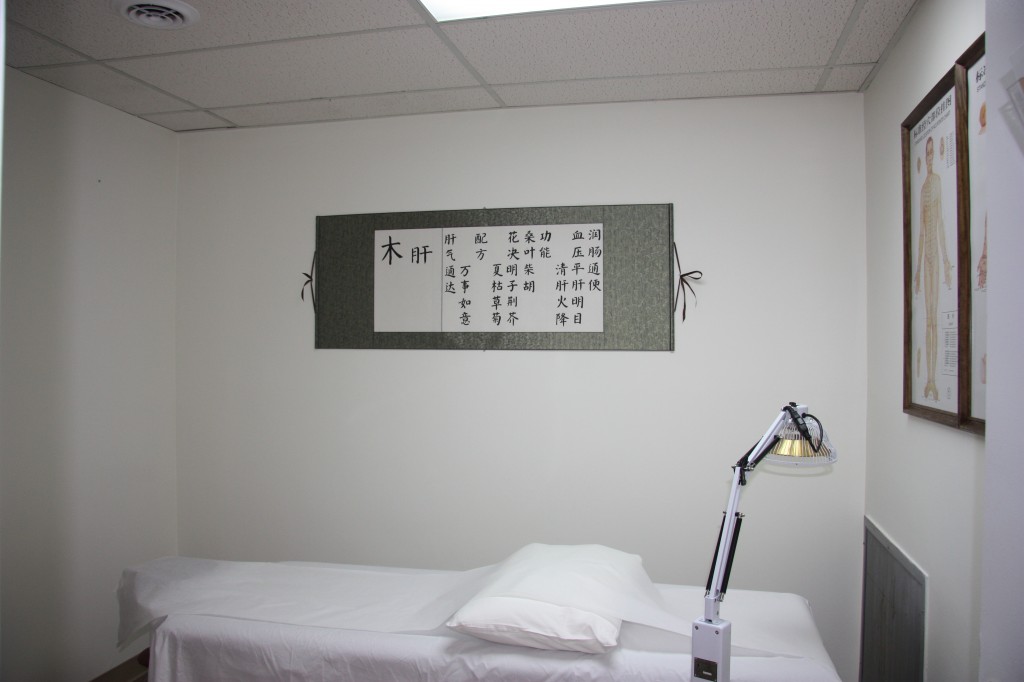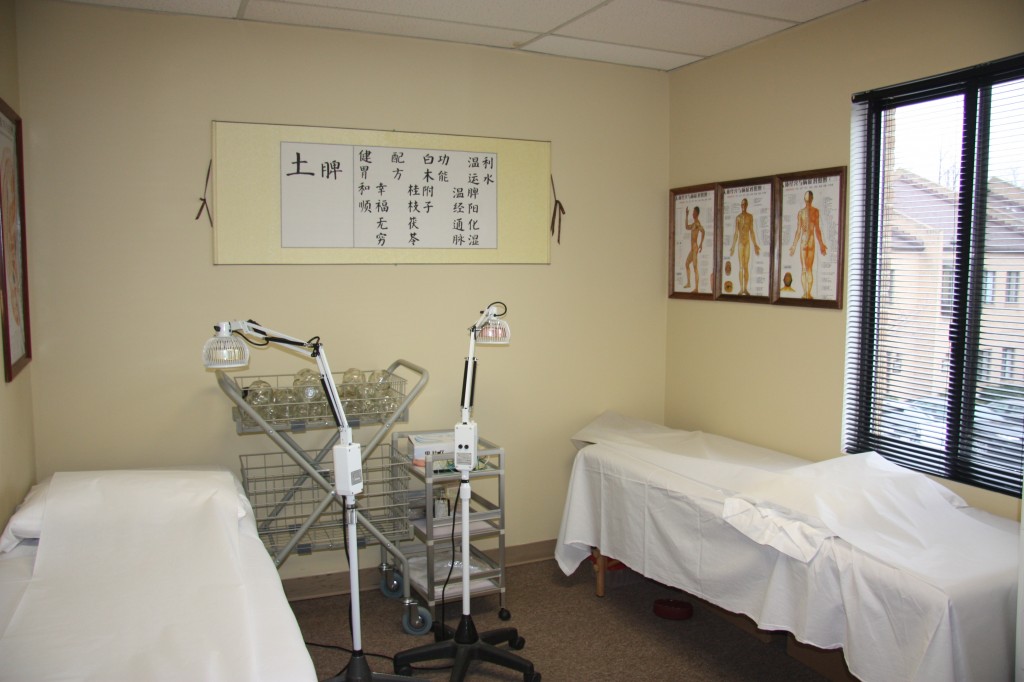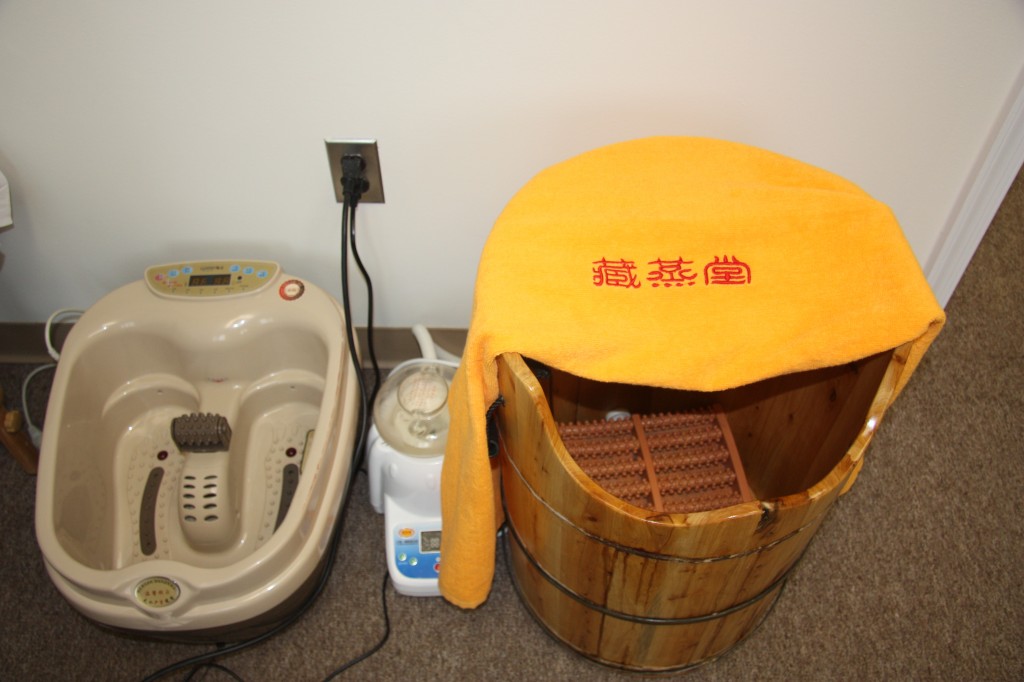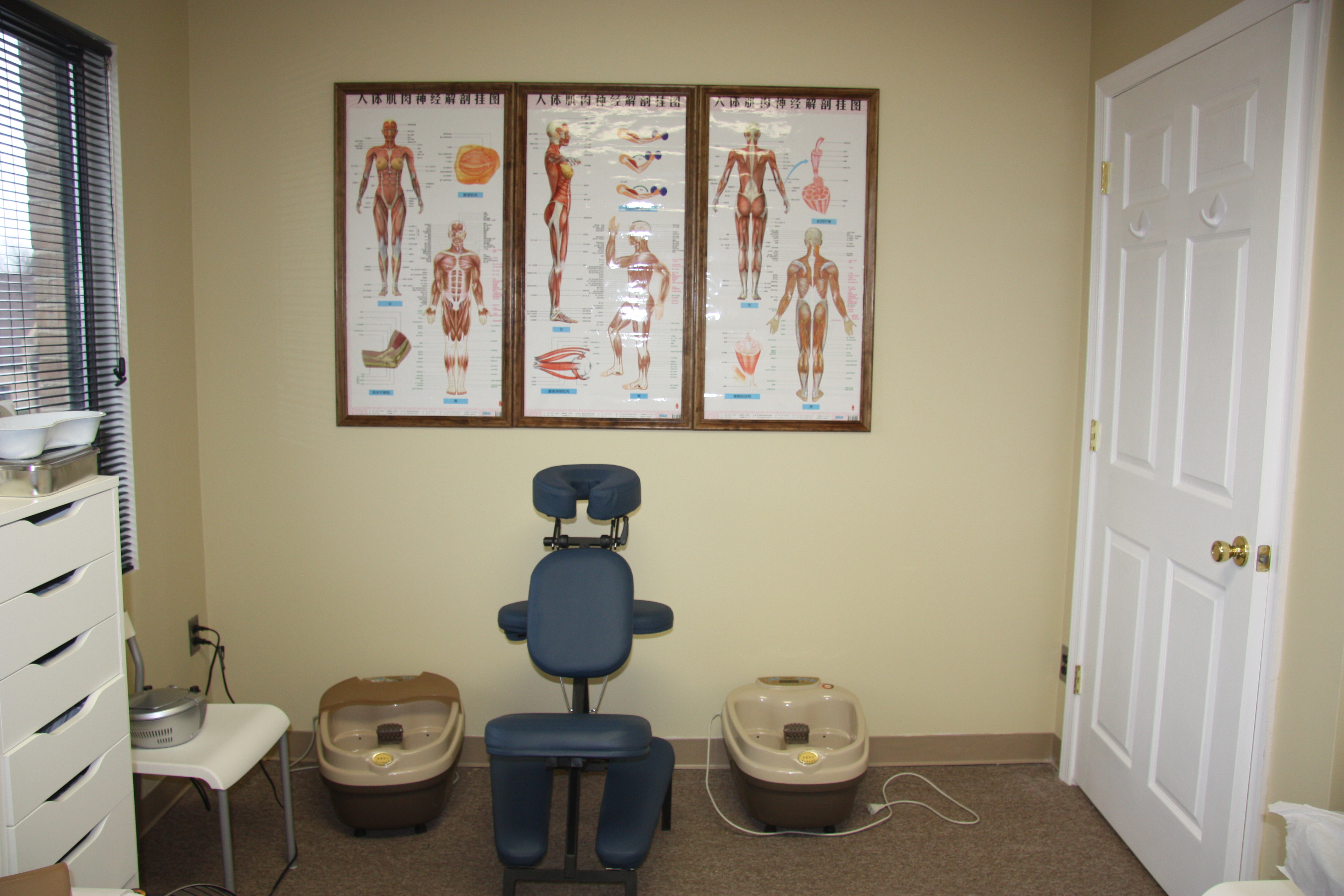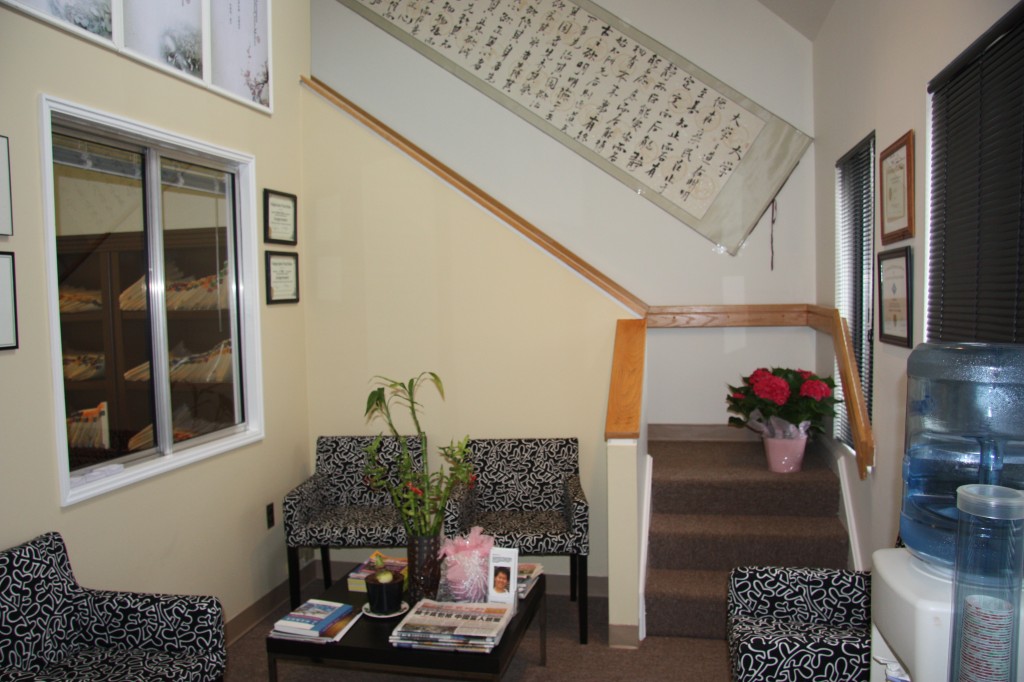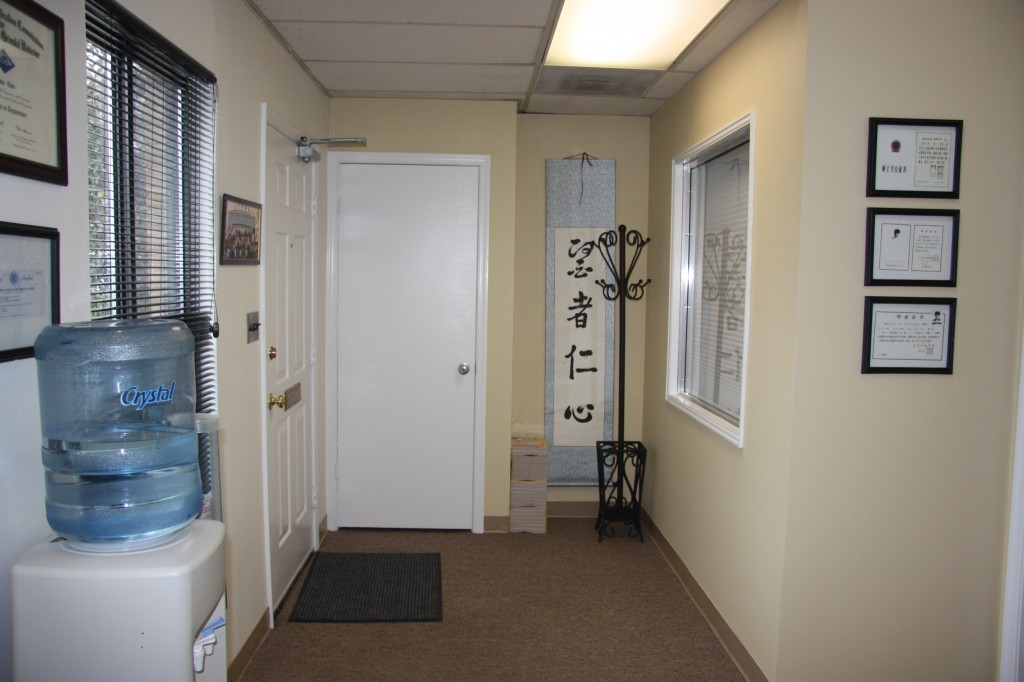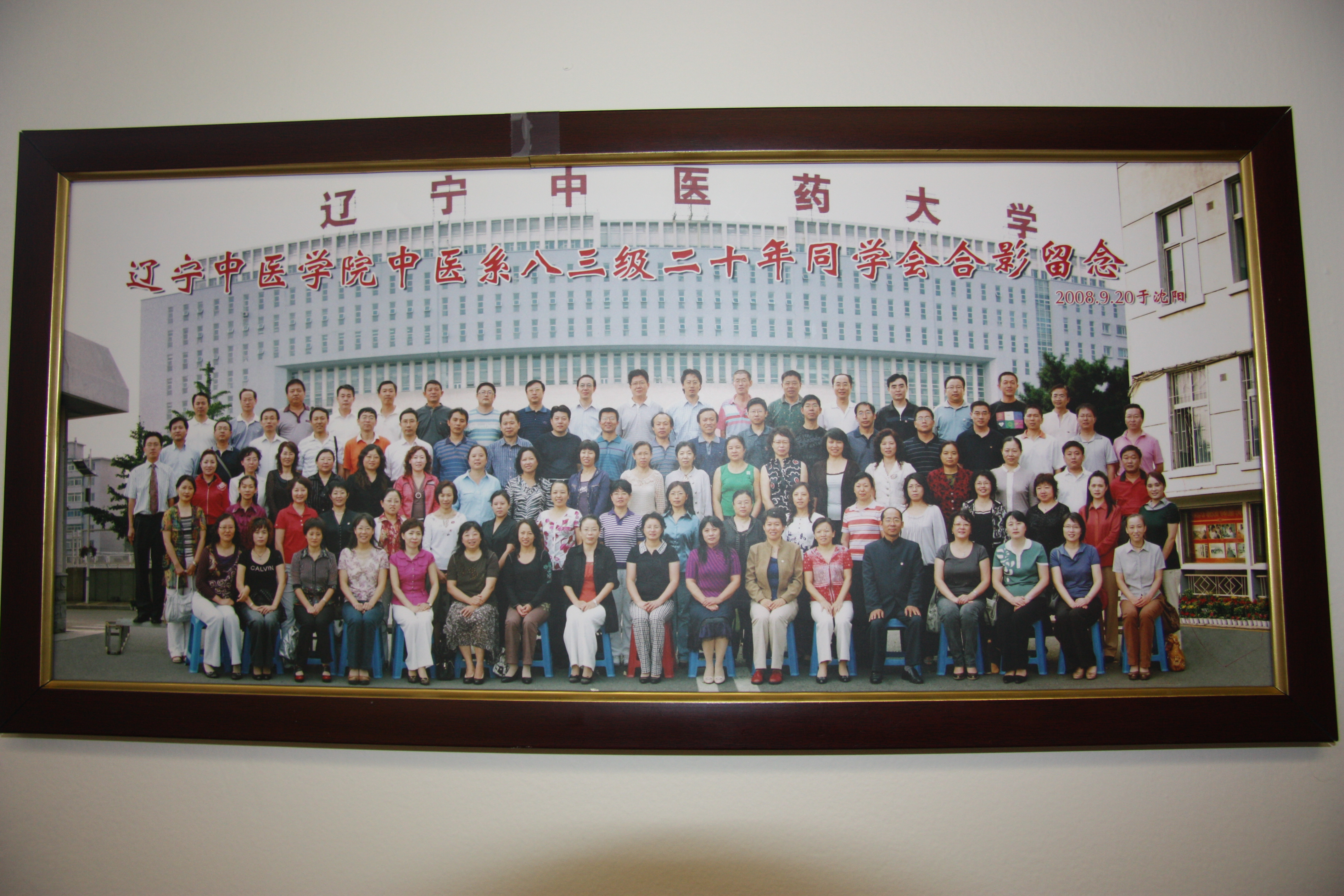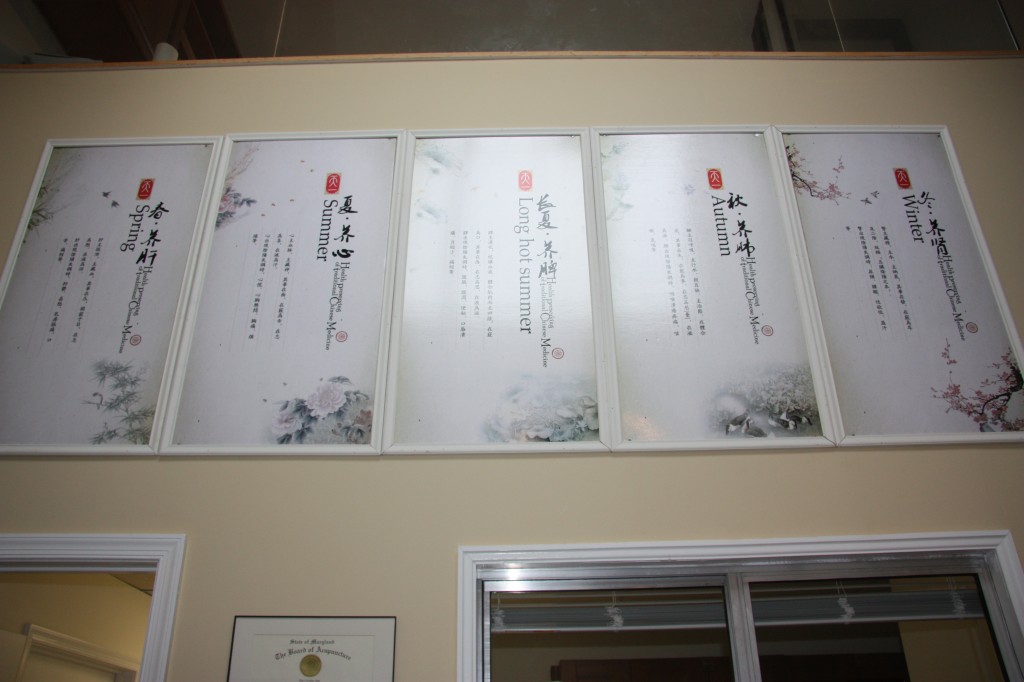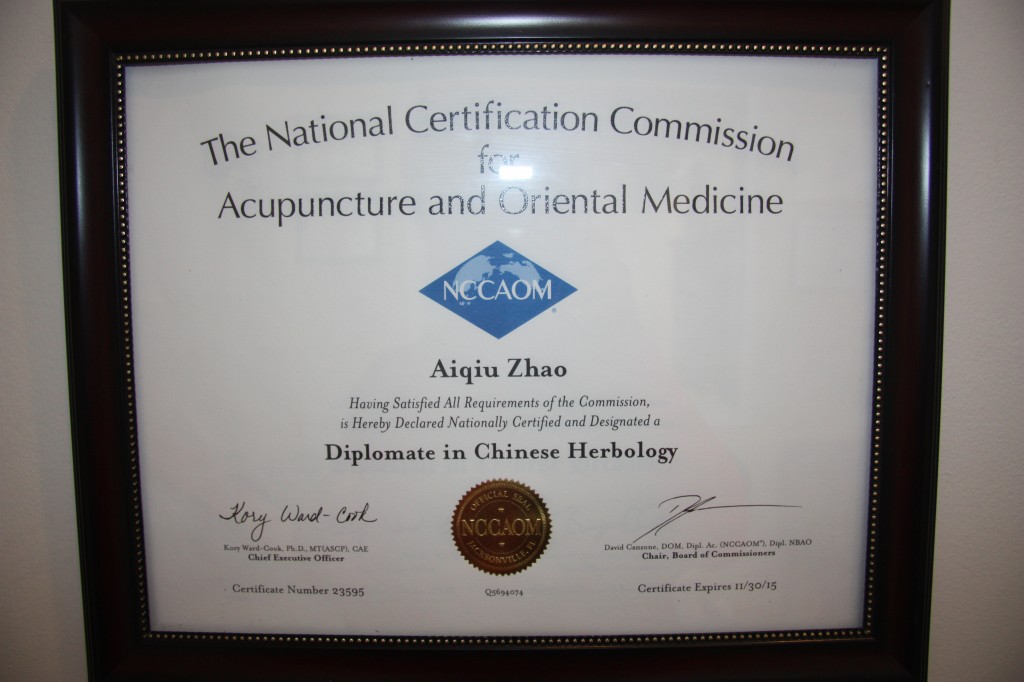 Dr. Zhao is committed to providing the highest quality and distinctive acupuncture service.  She develops individualized treatment strategy and allows the body to heal naturally.  As she says, "The effective way to treat the illness is to feel the "Chi" or the feeling of needles", patients have reported the flowings through their body. She also emphasizes in preventive care through open body's meridians to maintain good health condition. Her motto, "Good doctors give advice and treatment before people get sick."
Acme Acupuncture & Herbs Clinic accepts most insurance plans, workers compensation, auto accident and personal injury claims.
Field of Expertise:
Muscle-Skeletal: Acute or chronic pain, arthritis, work related and sports injuries, back, knee and shoulder pain.
Respiratory: Asthma, allergies, bronchitis, sinus infection.
Neurology: Headache, migraine, sciatica, Bell's palsy, post-stroke paralysis.
Gynecology: Menstrual disease, PMS, menopause syndrome.
Gastro-intestinal: Irritable bowel, syndrome, ulcer, digestive dysfunction.
General Medicine: Fatigue, hypertension, diabetes.
Pediatrics: Asthma; bed-wetting, seizures, colic.
Dermatology: Eczema, herpes, hives, rashes.
Urinary: Incontinence, impotence, prostate, bladder and kidney function.
Emotions and life style: Fatigue, insomnia, stress, anxiety, depression, immune deficiency.
Addiction: Substance abuse of tobacco, alcohol, prescription drugs and food.